Please keep in mind that all of the proceeds from your purchase go toward the work of Lokashakti Inc., a nonprofit organization working to create online resources for activists. Thank you, and don't forget to sign up for our mailing list!
Three Stories EP on compact disc
LR001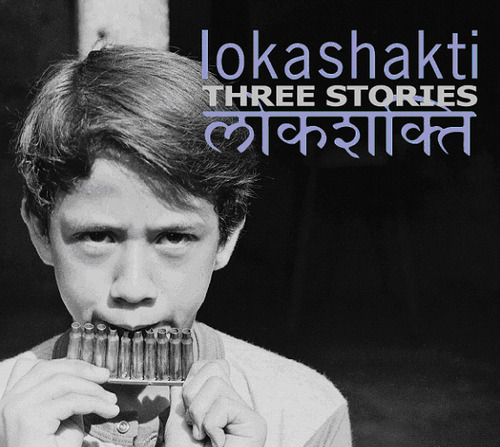 Featuring original cover art by Greek photojournalist Pavlos Nerantzis, this CD combines high-quality, full-color packaging with an innovative tray design that uses 100% recycled plastic bottles. For a preview of the music, click here. To get a copy on compact disc you can purchase one right now, either through PayPal, PayPal Express, or Google Checkout. Or we can do things the old fashioned way, and you can make out a check for $5 (includes postage), payable to Lokashakti Records, and send it to us at: PO Box 1255, New York, NY 10159. Either way we'll send out your CD as soon as we can.